SDM, at the crossroads of Europe
Your challenges are ours


+ 30 employees

55 000m²

4 sites

+ 150 countries served

6 areas of expertise
SDM, at the crossroads of Europe Take a seat and enter the world of SDM, a Hauts de France company located in the heart of Europe. From Vittel to the diversity of its activities as you know it today, the family business has come a long way and has been able to enrich itself with the best road, rail and maritime infrastructure. Back on 30 years of history!
SECTORAL EXPERTISE
We stock, prepare and distribute:
OUR NEWS


THEY'RE TALKING ABOUT US IN THE NEWS !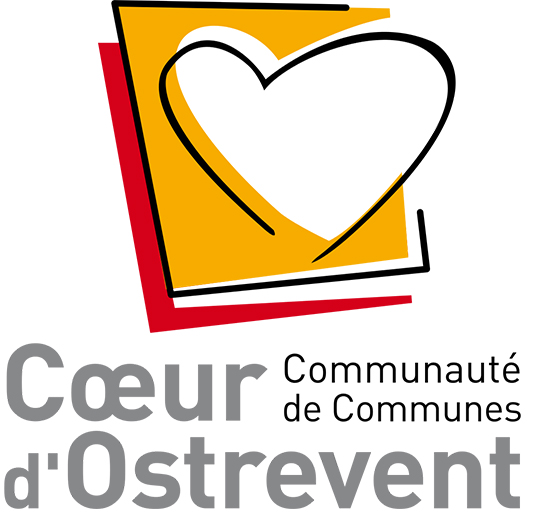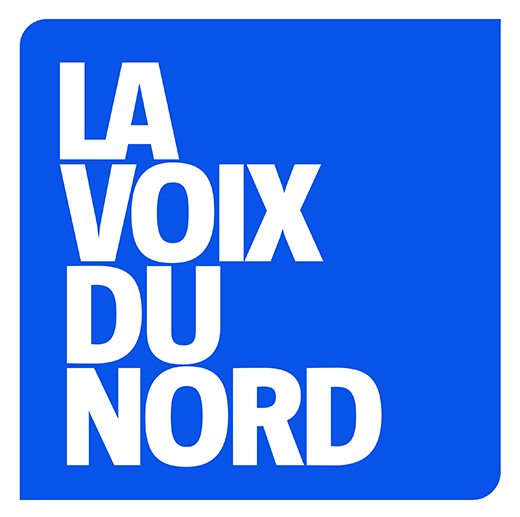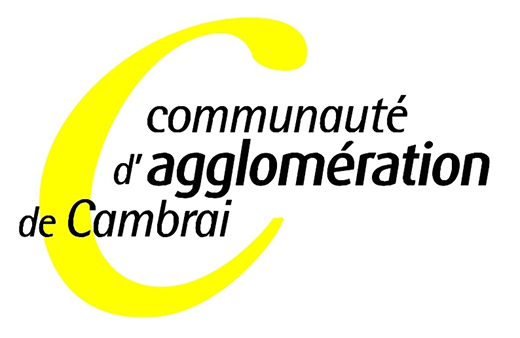 +33 3 27 71 70 70




Monday to Friday: from 7 a.m.






105 - RUE PAUL FOUCAULT
59450 - SIN-LE-NOBLE - FRANCE